By ntytrade |
06
April 2022 |
0
Comments
Usage method of Xanthan gum
Xanthan gum has strong hydrophilicity. When it enters the water, its outermost layer contacts with the water, immediately absorbs a large amount of water, expands the volume to form a micelle, prevents other water from entering the inner layer, and makes xanthan gum unable to play its role.
Therefore, correct methods must be taken:
Take one part of xanthan gum and mix it with ten or more parts of other dry raw materials, such as sugar and monosodium glutamate in food production, then slowly pour it into the stirring water and continue to stir until it is completely dissolved.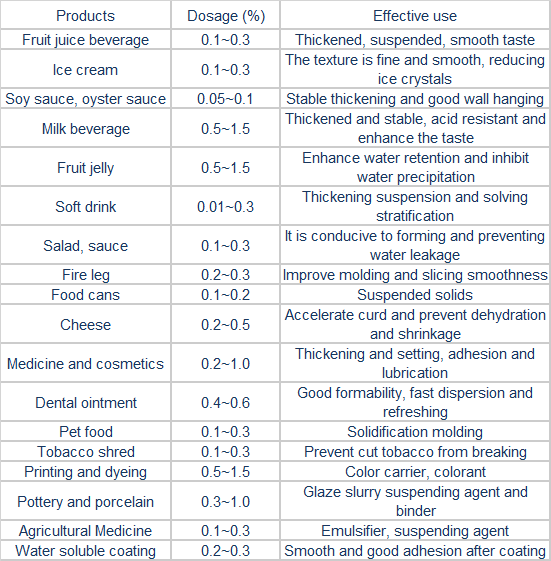 Leave a Reply
Your email address will not be published.Required fields are marked. *