About Us
Our Background
Henan New TuoYang International Trading Co., Ltd is a wholly-owned subsidiary of New TuoYang Bio-engineering Co., Ltd, a state-owned holding enterprise under Henan Investment Group.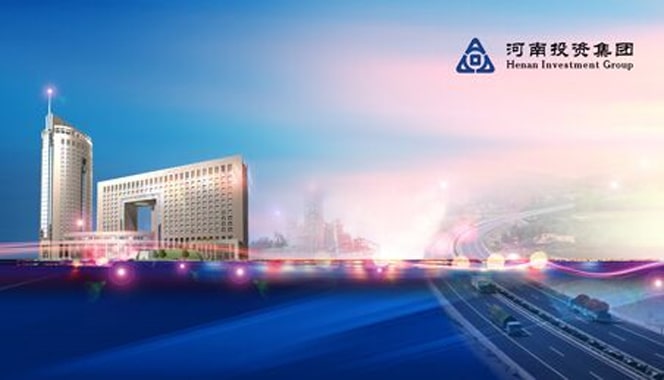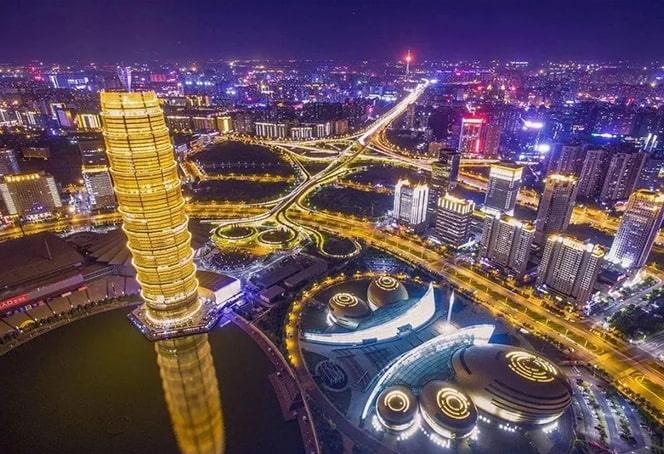 Our Advantage
The company further innovates and develops on the basis of Xin Tuoyang, and has rich cooperation resources of international well-known enterprises and large domestic companies.
Close relationship with domestic and foreign raw food ingredient manufacturers;
Rich product types;
High quality of products;
As well as professional technical consulting services and product suggestions.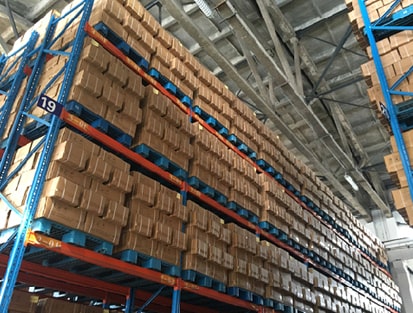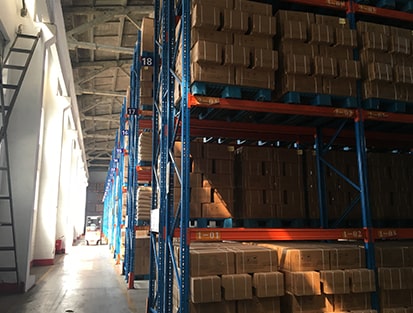 Service system
We have a comprehensive and professional customer service system to match different service support according to customer service needs. We are determined to build a trade platform integrating imports, exports, sales, technical support and other services about food raw ingredients.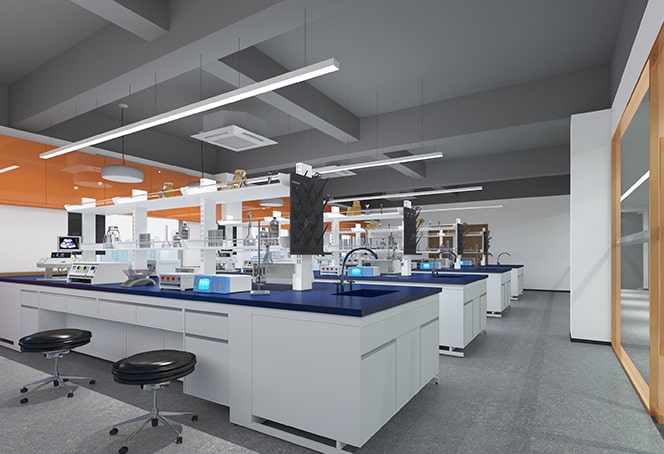 Sales Team
We are always looking at things from a different angle, a fresh perspective.
We are always ready to help solve a problem or develop a new solution.
We are in the business of finding ways to do more as efficiently as possible.
We are an extension of your team and our partnerships are built on trust.
R&D Team
We have our own independent laboratory, which can detect the indicators of various food additives and chemicals, so as to provide customers with safer and higher quality products. Reduce the cost of customer testing samples and further supervise the quality of goods.
Our Target
We look forward to being your loyal partner in your supply chain.
We are confident that our efforts will bring you success!
Message
If you have any suggestions or question for us.Please contact us.